Learn how to create embroidery paper art 
Aprende a Bordar arte en Papel – Nivel: Básico
PapierSticken Kunst – Basis von Anfang an

---
Level: Basic
I programm different possible dates in Berlin:
BRING A FRIEND AND GET A 20% DISCOUNT!
>> To book a workshop or 3 days course fill in the form below
Please fill in the form –>
with your contact details and desired Embroidery Workshop dates.
I will contact you back.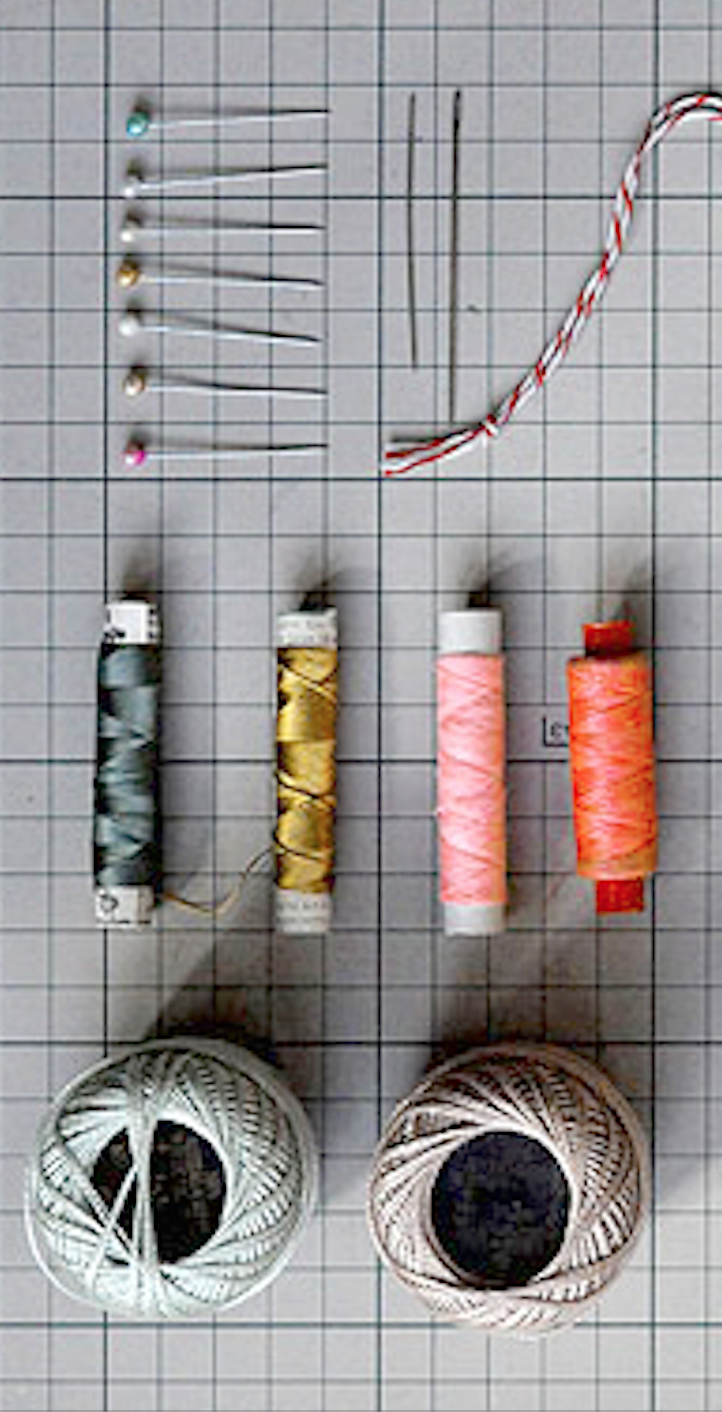 STICKEN IN BERLIN
Eintag Workshops ab drei Personen in meinem Atelier können gebucht werden
Für Erwachsene.
Sticken lernen in kleiner Gruppe von max 6 in eine netten Atmosphäre.
Was sticken Wir?
Freie Motive, Ornamente, Ranken oder Monogramme. Wir führen zu Werkzeug, Material und Grundsticharten ein. Vorlagen sind willkommen.

Bitte mitbringen:
Stickrahmen, Stickschere, Sticknadeln, Stoffschere, Bleistift, Bügelmusterstift, Klebeband, Stickgarn. Stoff (Uni-Leinen oder Baumwolle).
Workshops Einrichtung:
Handstickerei
Basis, Sticken von Anfang an:
Lernen Sie Nadeln, Stoffe, Rahmen, Garne und die verschiedensten Stiche kennen. Kreativität beim Sticken zum Relaxen und sich entfalten. Noch nicht probiert?
Dauer: 
11.00  – 16.00 Uhr, inkl. 1/2 Std Mittagspause
Kurskosten:   40 Euro
Der Kurspreis enthält nicht die Materialkosten. Sie können jedoch Ihr eigenes Material mitbringen und ggfs. hier ergänzen.
Fortsetzungs-Stickkurs
Anschluss an Basis-Stickkurs
Applikations-Techniken
Erweiterung der Stiche
Perlenstickerei