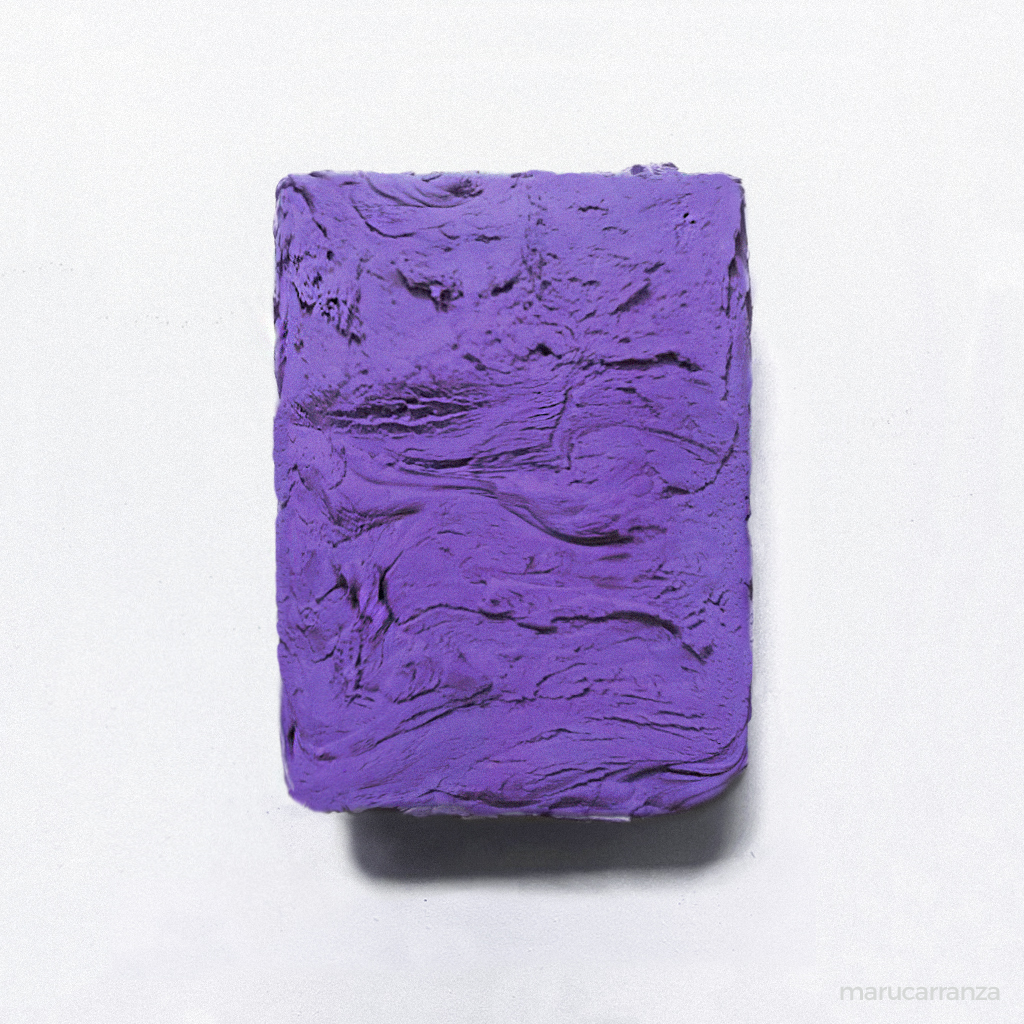 Man muss die Dinge nehmen, wie sie kommen.
24x32cm
Mixed Media and Acrylic on Plywood.
The hexadecimal color code 7f5dc6 is a shade of blue-magenta. In the RGB color model 7f5dc6 is comprised of 49.8% red, 36.47% green and 77.65% blue. In the HSL color space 7f5dc6 has a hue of 259° (degrees), 48% saturation and 57% lightness. This color has an approximate wavelength of 436.31 nm.
Der hexadezimale Farbcode 7f5dc6 ist ein Farbton von Blau-magenta. Im RGB-Farbmodell enthält 7f5dc6 49.8% Rot, 36.47% Grün und 77.65% Blau. Im HSL-Farbraum hat 7f5dc6 einen Farbtonwinkel von 259° (Grad), 48% Sättigung und 57% Helligkeit. Diese Farbe hat eine ungefähre Wellenlänge von 436.31 nm.#abstractsculpture #keramik
#homedecor #designmatters #handmadeceramics #dpotter #marucarranza #blenderart #abstractceramic #oneofakind
#陶器 #cerámica #ceramic #도예
#세라믹
#陶芸 #קרמיקה #keramiek #céramique #керамика #wipart
ABSTRACT PAINTING Man muss die Dinge …
Year: 2023
Technique: Sculpture Painting Installation
Dimensions: 24x32 cm
Materials: Acrylic Ceramic Cements Resins Plasters Quarz