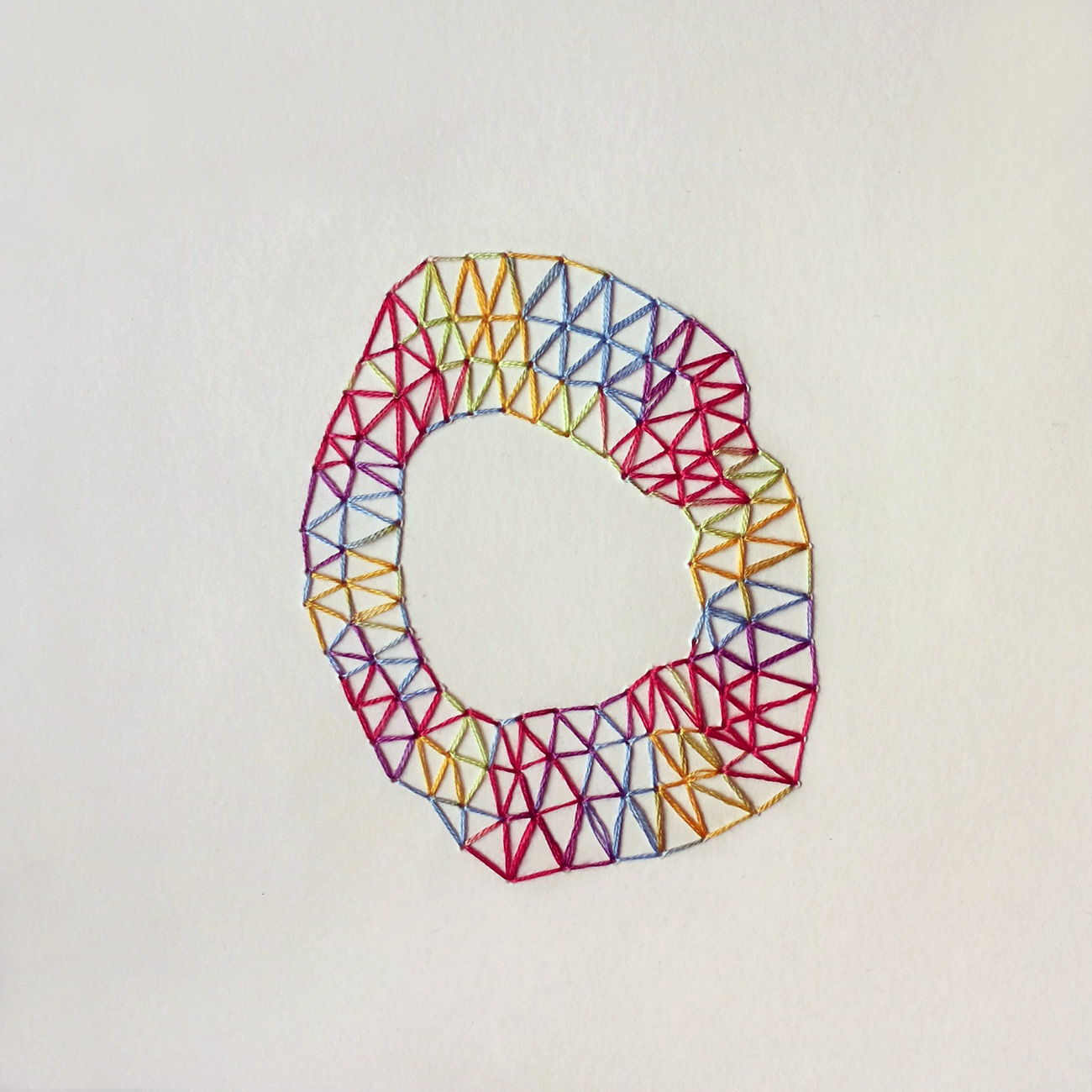 First real approach to embroidered paper
Border serie num 01, 2013
embrodery on paper
30 x 30 cm
This was the first time I finished one whole piece with very good results.
The paper is hard 200grm cream cardboard from a sketch blackbook.
The thread is one of my favs, it is a shades from Anchor.
If you want to learn more about paper embroidery join any of my courses taking place in Berlin, Madrid or Tel Aviv.