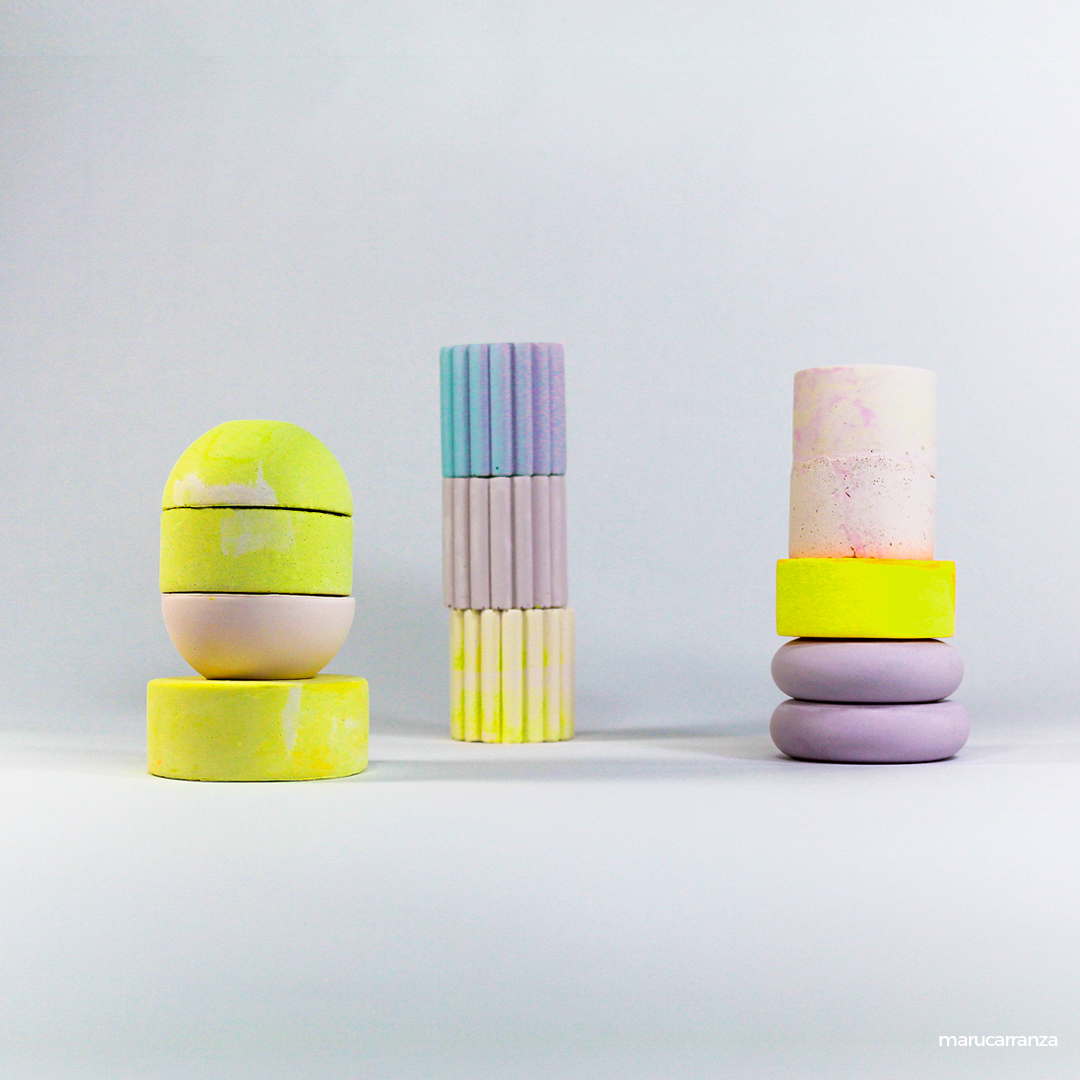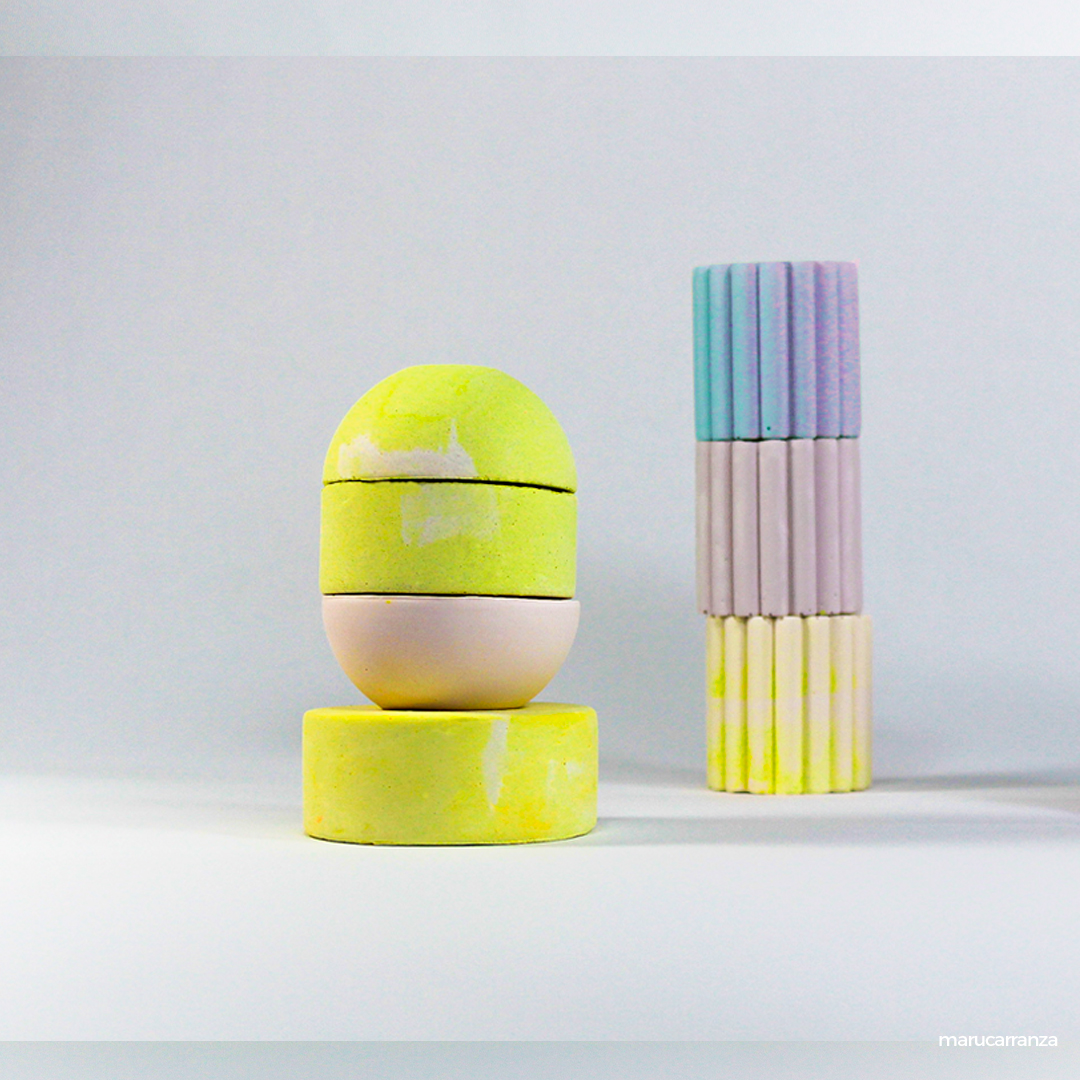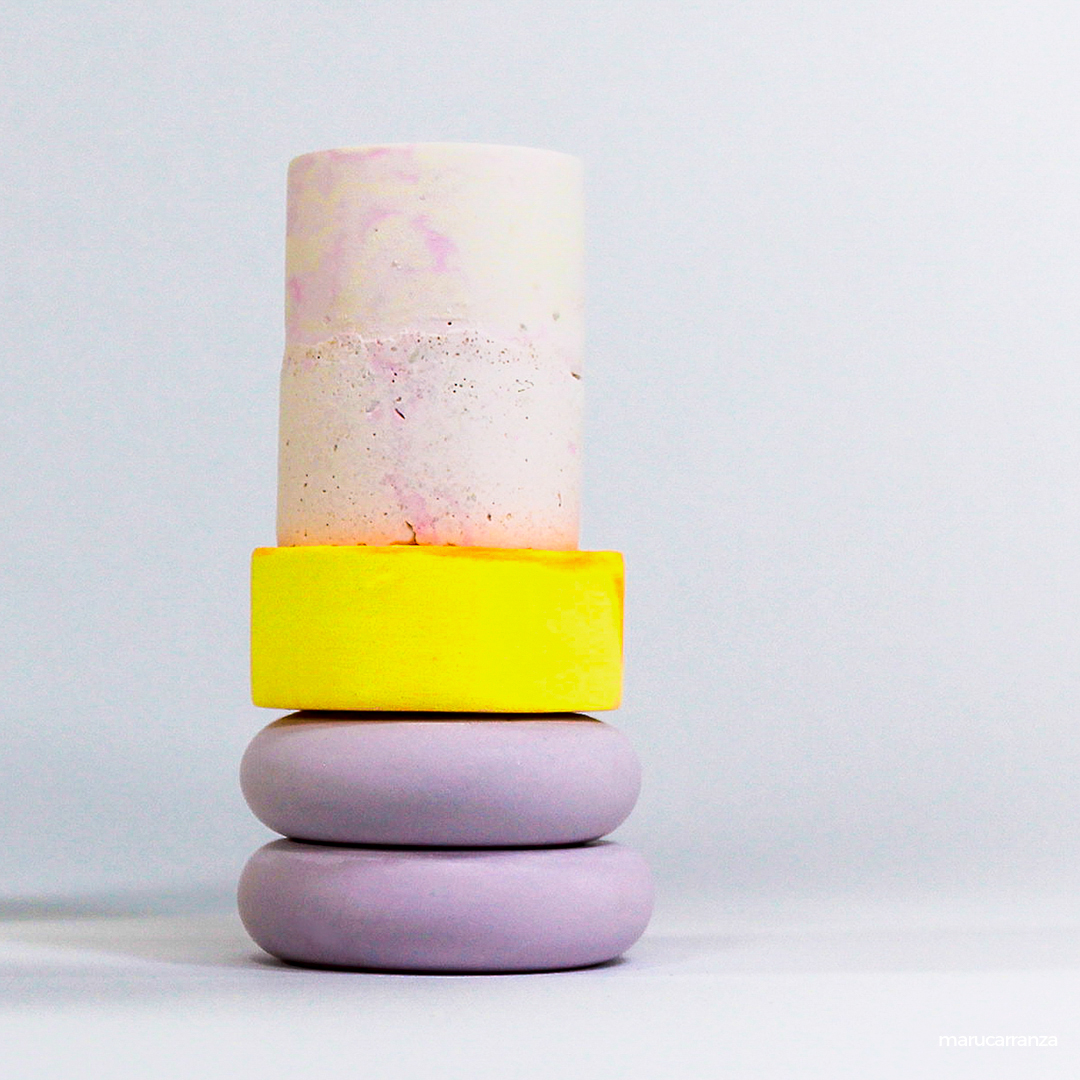 Mixed Media Objects made with Acrylic Colors and recycled materials.
Madrid, Sin título 2023.
Producción única y exclusiva para el análisis del color y la forma en el espacio.
Series of ceramic sculptures, different sizes and prototypes.
Since I started producing these objects I realise how important textures and shapes are but the most important is choosing the right colors and color combinations.
I wrote many articles in my blogs about color combinations. In my workshops we always start creating our projects analyzing the color situation.
Creating different pieces from different color scales and families and mixing them together for a better approach.
The meaning of APPROACH is to draw closer to.
#abstractsculpture #keramik
#homedecor #designmatters #handmadeceramics #dpotter #marucarranza #blenderart #abstractceramic #oneofakind
#陶器 #cerámica #ceramic #도예
#세라믹
#陶芸 #קרמיקה #keramiek #céramique #керамика #wipart
STILL STANDING STILL (another TOTEMS)
Year: 2023
Technique: Sculpture Installation
Dimensions: different sizes
Materials: Acrylic Ceramic Cements Resins Plasters Quarz